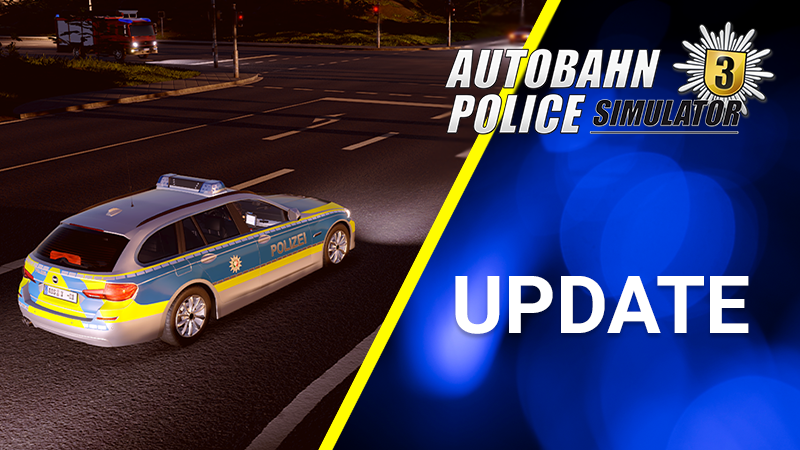 Changelog
Fixed a mapping error in settings which prevents saving and updating of graphic settings.
Fixed fine icon after a completed Broken Down Car Mission not being removed.
Updated dialogue sequence for the interrogation in mission "The Last Race"
Fixed trying to access a non existing renderer near police station causing some additional performance issues.