Your adventure continues in Autobahn Police Simulator 2! Now you have more options, more gameplay, more drivable cars, more Autobahn, a fully modelled police station, an exciting story campaign, etc. Prepare to go back on duty on the fastest civil roads in the world in Autobahn Police Simulator 2!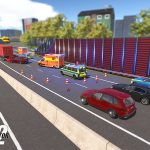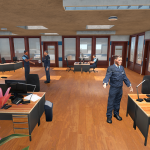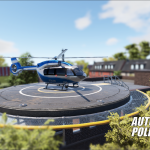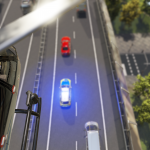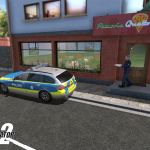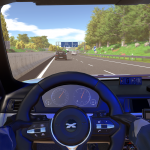 Story Campaign
Exciting story mode with more than 20 missions
Free Play
Random vehicle controls, deep accident missions and more...
Police station
Fully modelled headquarter, individual colleagues
50 km Autobahn
The game includes more than 50km of German Autobahn
Police Vehicles
3 different police vehicles, latest addition police van!
Tech Tree
Update your police station, your car fleet and your stats!
Character Creator
Create your own police man to play as
Voice Over
All dialogues feature elaborate voice-over work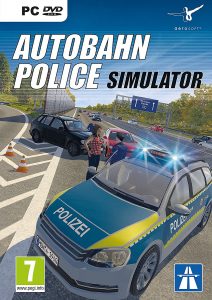 Autobahn Police Simulator is video game about the working life of a police officer on the German Autobahn. In numerous and diverse operations the player is responsible for enforcing law and order on Europe's fastest roads. Stop-and-search operations, accidents, speed controls and pursuits are waiting for you.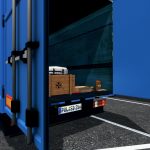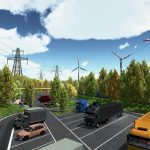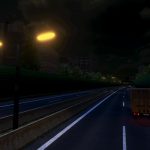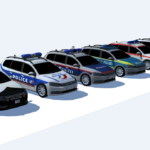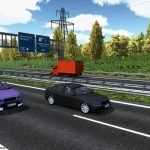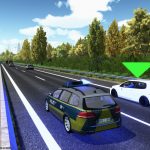 Traffic control
Flagging down suspicious vehicles
Different Controls
Support for gamepads and steering wheels
Day / Night shifts
Different time of day
40 km Autobahn
The game includes 40km of German Autobahn
Police Vehicles
Different police vehicles
Accidents
Small and serious accidents including trucks
Pursuits
Chasing down fleeing suspects
Radio
Realistic radio communication of german police